Good communication and response in time. We have been cooperating for 3 years. I often asked Winddy to help find some Components. he is please to help me, very patient and professional. I saved much time. yes , we will continue to cooperate with him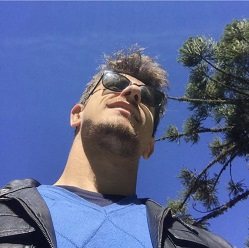 Anthony Mulde
This is my first time to do PCBA with STRONGTIMES, I Got the PCBA boards with good box, and fast. it just spend 1 week to finish it, the Solder paste is full and beautiful , all components on PCB Boards are Brand new and neatly arranged, really happy, thanks !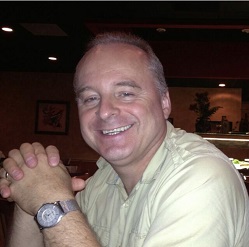 Benny Wilson
Winddy often give me some suggestions to improve the production process, and help me search excellent performance and more affordable components, recommand.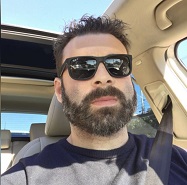 James Oliver
Project Manager
OUR NUMBERS
FROM CONCEPT TO CREATION
Sed ut perspiciatis unde omnis iste natus error sit voluptatem accusantium doloremque laudantium, totam rem aperiam, eaque ipsa quaed inventore veritatis et quasi architecto beatae vitae dicta sunt explicabo.